The "together" thing? We've all been doing that for months. Now it's time to really reconnect: we've got tips and inspiration for activities and games you can learn and enjoy and share – as a family.
Back-to-basics ideas for playing together.
The ABCs of At-Home Learning
Your living room might now be a weekday classroom, or maybe you're looking for fun ways to nurture your kids' interests in animals, earth science, or art. Learning toys and kits are great way to encourage education through play!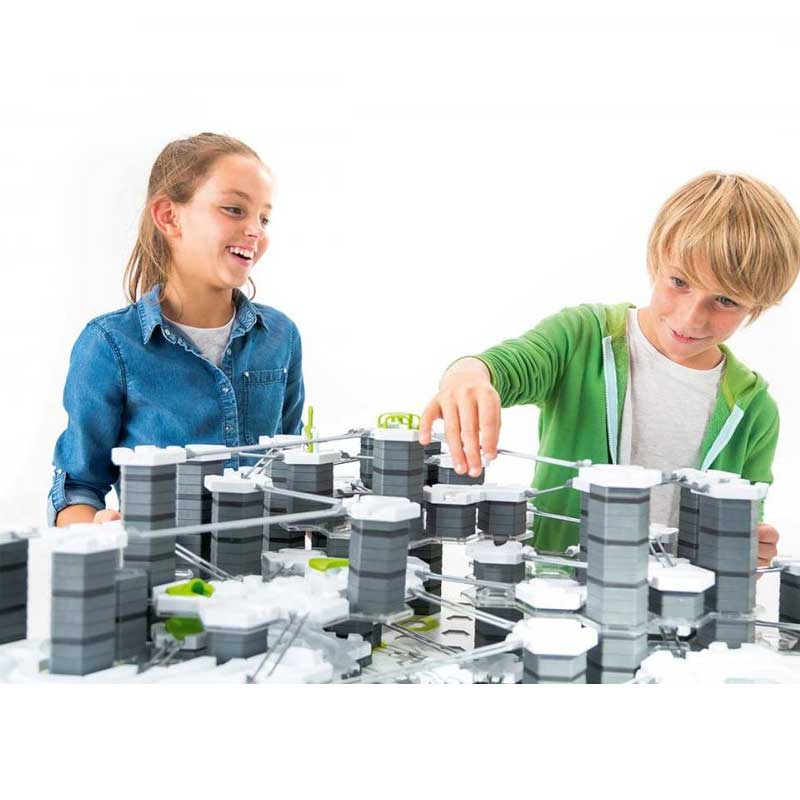 Explore physics with GraviTrax
Kids can build amazing marble mazes using mix-and-match elements that experiment with gravity, magnetism, and kinetic energy! They can even take their creations to a new level using expansion sets with action elements like vertical walls, pillars, and more.
Get started with GraviTrax
Outfit a home lab with EDU-Science
Encourage kids' interest in earth science, astronomy, biology and more with real-deal tools that enable them to explore the world – from deep within the Earth to the stars far above! They'll develop investigatory and observational skills that'll serve them for a lifetime.
30% off all EDU-Science until Jan. 20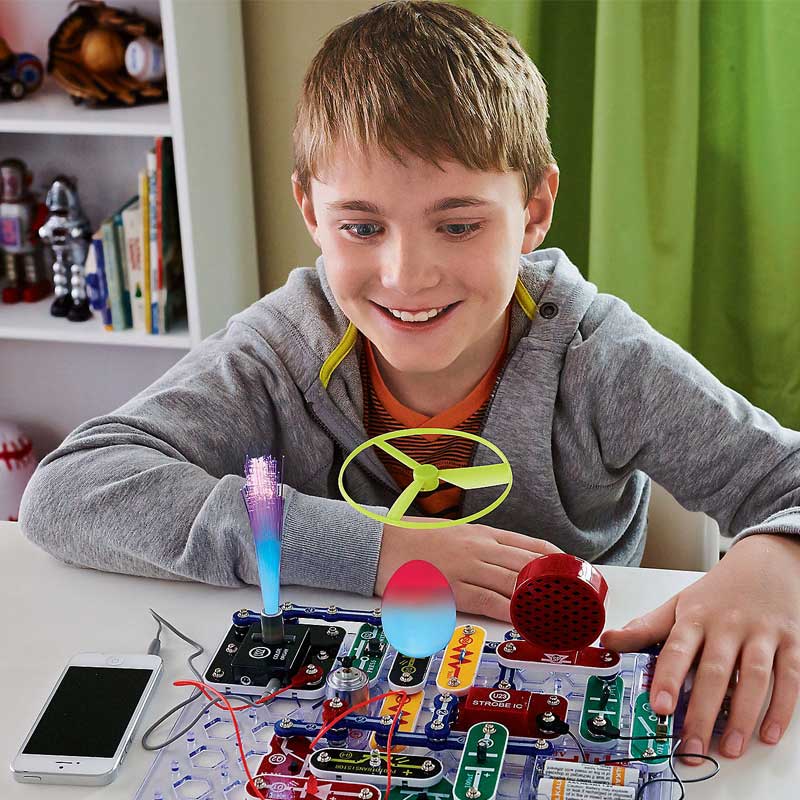 Experiment with electronics: Snap Circuits®
Inspire budding engineers! They'll safely experiment with electronic circuits using modular, snap-together components. Full-colour manuals offer clear instructions, but kids can branch out to build their own projects and add more complex elements with expansion kits.
More from Snap Circuits®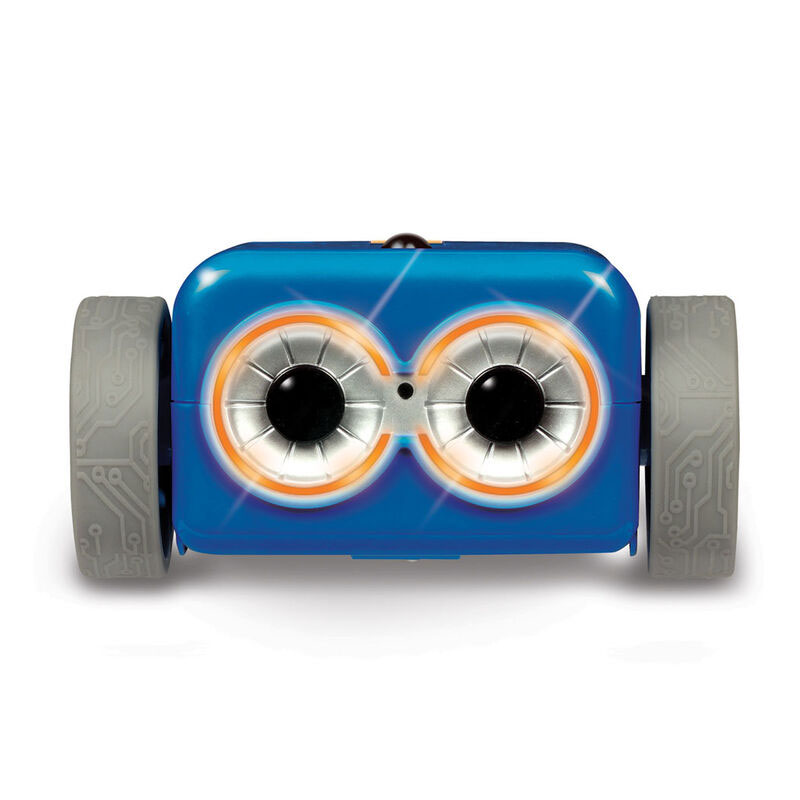 STEM fun with Botley® the Coding Robot 2.0
Introduce an essential modern skill: kid-coders can tackle programming basics from beginner logic to looping commands – screen-free! This upgraded, 78-piece set lets kids program Botley to solve mazes, tackle obstacles, and even do impressions.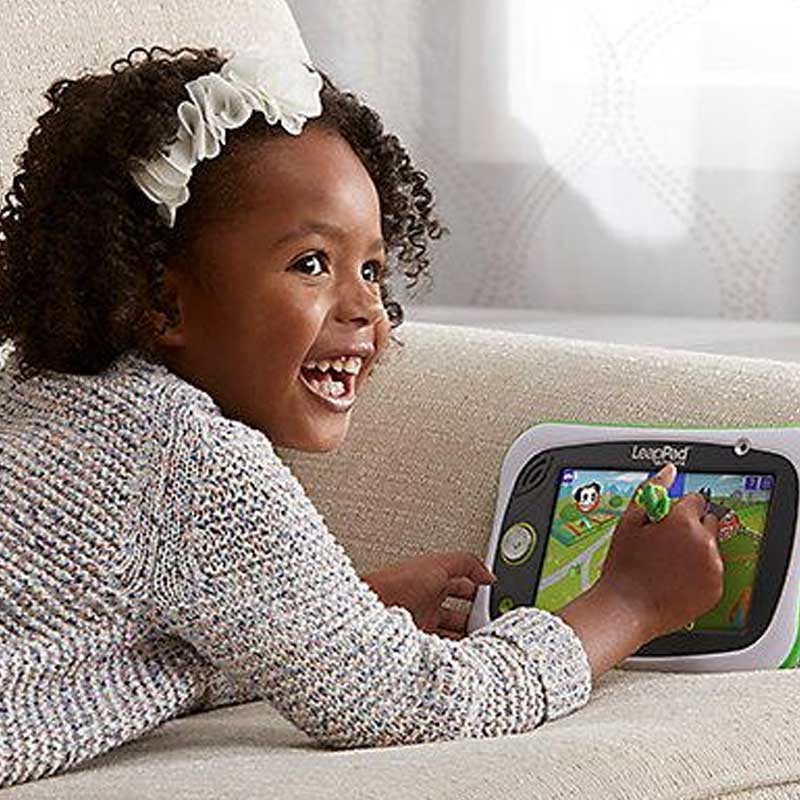 Tech-savvy teaching toys from LeapFrog®
Little learners are irresistibly drawn to these vibrant, exciting tech toys! These interactive, multisensory experiences are loaded with rewarding features, for toddlers learning letters, numbers and colours, and for school kids honing reading, math, and social skills.
20% off all LeapFrog® until Jan 20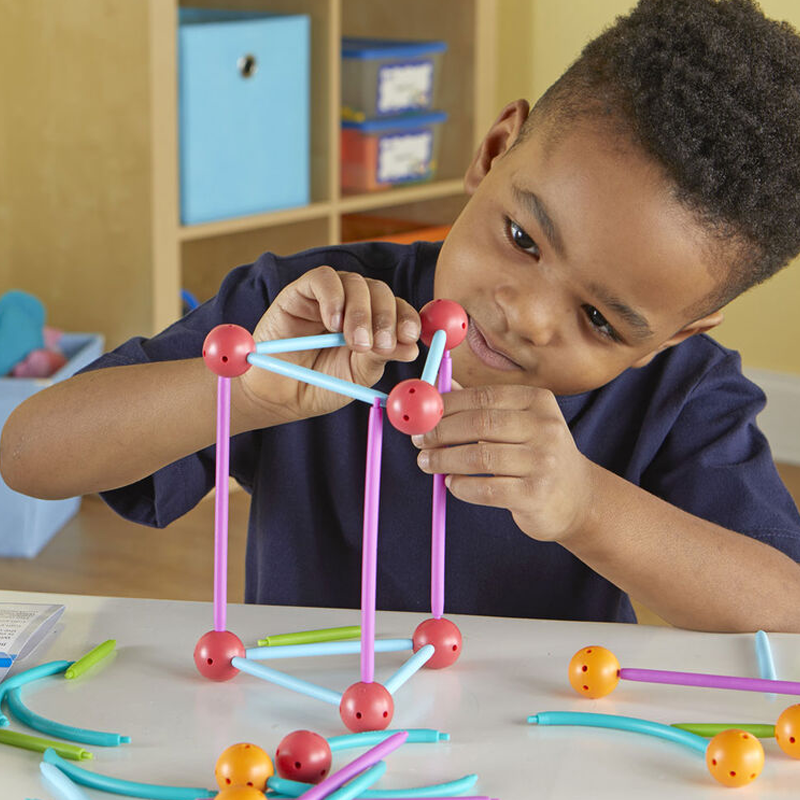 Stock up on Learning Resources®
Help your young student "build someone amazing" with award-winning, hands-on toys and activities in basic literacy and numeracy, all the way up to geometry, chemistry, geography, and more STEM and other key subjects.
More from Learning Resources
Explore more super-fun
learning toys & activities
Tips for At-Home Learning
Parents are children's first teachers, and your enthusiasm and support go a LONG way in fostering a love of learning. Here are some strategies for creating an at-home environment to spark kids' curiosity – with the help of thoughtfully-chosen and FUN learning toys.
How to choose learning toys
The most important feature of any learning toy is the FUN factor. A child can't "learn through play" if the toy doesn't interest them enough to pick it up! The good news is that most toys for babies and toddlers are designed with exciting features that really grab them AND facets that promote development.
As kids grow, choose learning toys that match their interests: if your kid is suddenly ALL about dinos, a Dinosaur Dig Kit is perfect! Kids can learn an astonishing range of complex concepts and vocabulary when they're interested in a topic. (Few adults can describe an Archaeopteryx, but a five-year-old that's SUPER into dinosaurs can!)
Look for toys suited to your child's abilities – there's usually a suggested age range listed on the package. It's okay if kids haven't mastered all the skills involved: that's the point of a learning toy! It should be challenging, but not so difficult that they get frustrated and quit. Remember: you're there to help them when they need it.
Look for toys that can be used in a variety of ways: marble runs that come with instructions but can also be rebuilt however kids want; or science kits with multiple projects; or building toys. These "open-ended toys" can be used again and again, in different ways as kids grow and develop. They'll get a lot of satisfaction from creating their own inventions and experiments and have a lot of FUN. That's what really matters.
Get in on the At-Home Learning fun
Especially when a toy is meant to be "educational," it's tempting for parents to jump in, to hype it up and encourage kids to play. Try giving kids time to explore the toy on their own. There's no right way: let them discover each element, see what they find fun or interesting, and listen to how they talk about it.
When you do join in, try to offer specific feedback that shows you're engaged and interested in their discoveries and accomplishments. Like: "It's so cool the way you set up that catapult in the marble run to shoot the marble into the air!" rather than "Wow, good job!"
Ask questions that encourage kids to explain and take the lead. "That's neat: how did you decide to do it that way?" "Why do you think that happened?" "Where should we put this piece?"
At some point you might find kids know more than you do! For example, if they know the names of the dinosaurs or the different clouds they're investigating, let them teach you. They LOVE it when you show interest, and it gives you something new to talk about!
Try not to get too hung up on rules or processes. If they open a LEGO® set and are more interesting in open-ended play or designing a car instead of the plane they're "supposed" to be building, that's okay!
And finally…play! Relax, pick up some pieces, press a button, build something. Let kids see you engaging and making your own discoveries. You'll be exploring the toy alongside younger children. And with older kids, you might find you're learning something new about gravity or physics, too.