Cuddle up in style and join us for the fashion statement with a side of animal-inspired cuteness. We're the coziest group of friends who love to accessorize & express ourselves. We're big on friendship, fabulosity, and all things fuzzy.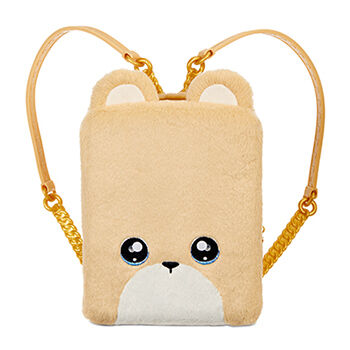 Cutest, Fuzziest Backpack Playset
Backpacks have never been this adorable! Easy on-the-go playtime anywhere.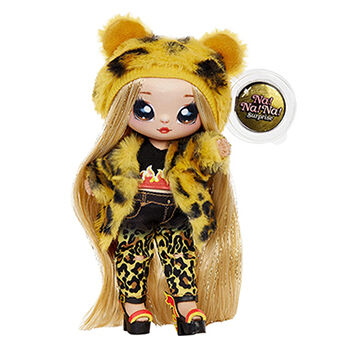 Soft, Limited Edition Fashion Doll
Reveal a beautiful limited edition fashion doll with unique printed details. Dress her in her fashionable outfit and accessories. Sarah Snuggles has long, gorgeous hair and her personal favourite cute fuzzy teddy bear hat. She wears exclusive clothes on this set.
Hangers, Mirror, Brush and Fold-Out Bed Included
Each playset comes with an adorable, animal-inspired hangers, pillows, mirror and brush. Fold-out bed is perfect for a nap.