Skip to products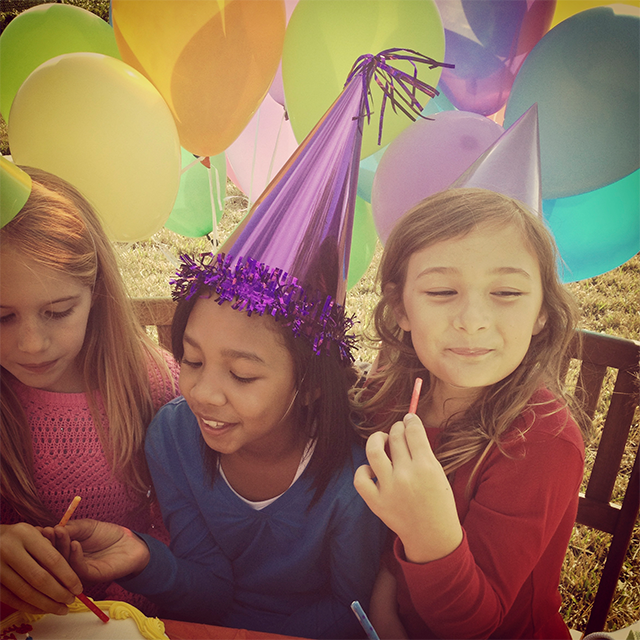 Your celebration destination
Let's get this party started!
We can help – with everything from theme ideas to exciting loot-bag goodies. Browse online for ideas, then contact or visit your local store to get an assist from our awesome party experts!
Shop by category
Everything you need to make your party POP!.
Shop by Occasion
Goodies for whatever – or whomever – you're celebrating!
The Balloon Shoppe
Make your party REALLY blow up with colourful balloons! We offer helium inflation at most locations – check your local store for availability.

Shop by Theme
Make planning a snap with vibrant motifs for every occasion.
Shop by fandom
Lean into kids' fave characters and worlds with exciting, on-theme supplies!
We're unable to locate any merchandise that meets your refinement selections at this time. Please expand your refinement selections or try your refinement for a different category.