Choose the Perfect Scooter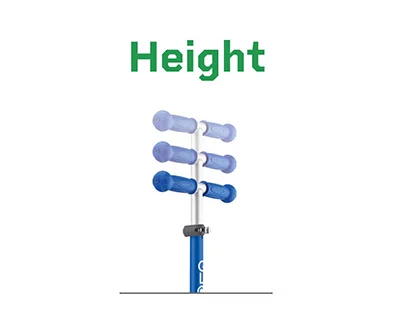 The handlebars should be at waist height when the rider stands on the scooter deck. Choose a model that is height-adjustable to give kids some room to grow.
Wheel size is important to scooter stability. Beginners should start with larger wheels and advance to smaller wheels as they gain skill and confidence.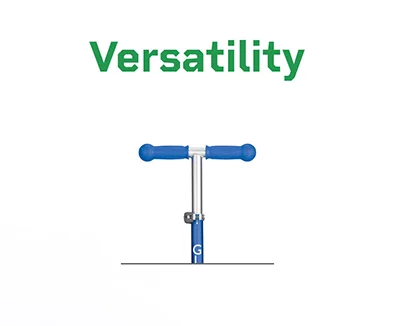 Some models have a removable fork to convert from scooter to skateboard. Another great way to level up to a new challenge as kids grow!
Many models are designed to fold quickly for easier storage. This is great for stowing a scooter in a school locker or packing it to take on holiday.