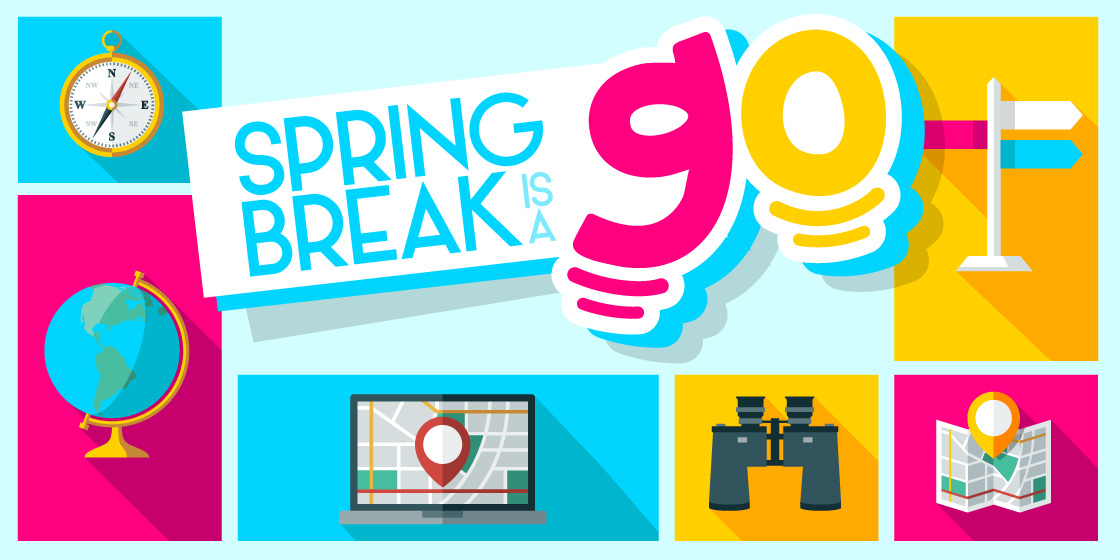 And by "GO," of course, we mean "STAY." We've got loads of ideas for making this year's at-home holiday break interesting, inspiring, and super-fun!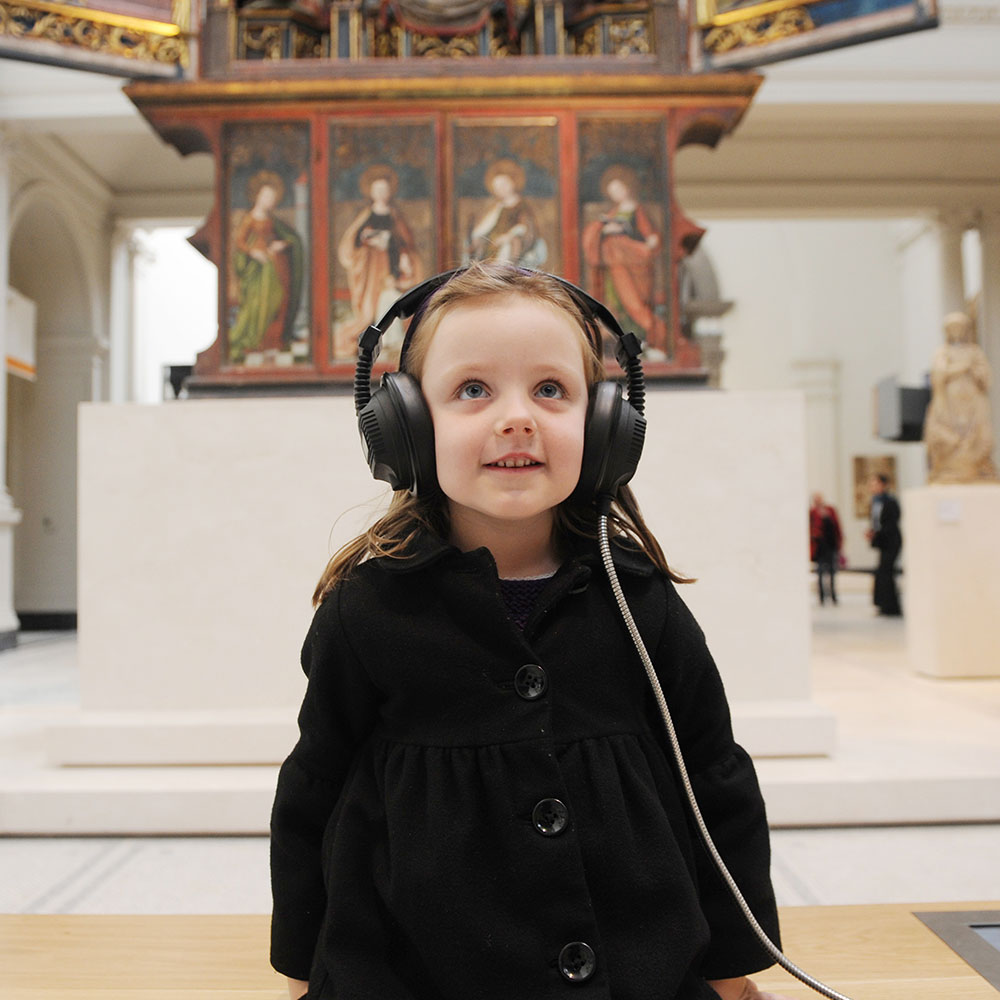 "GO" to an Art Gallery!
Introducing kids to fine art is culturally enriching and literally awe-inspiring!
Idea time!
Create a kids' gallery wall
Commission kids to create artwork to frame and hang in a place of honour. (Maybe even have an grand opening party with fancy snacks and invite friends on FaceTime!)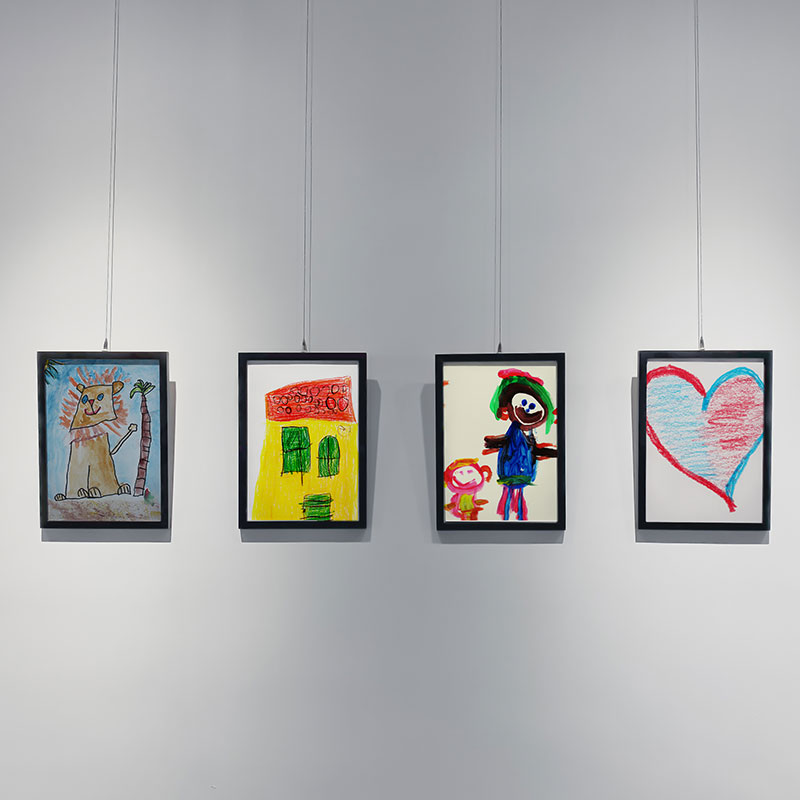 Explore art from home
Museums and galleries around the world have created amazing virtual tours, exhibits and family programming: check it out!

Make art at home
Projects can be as simple or sophisticated as kids want – and the whole family can create masterpieces of their own to share.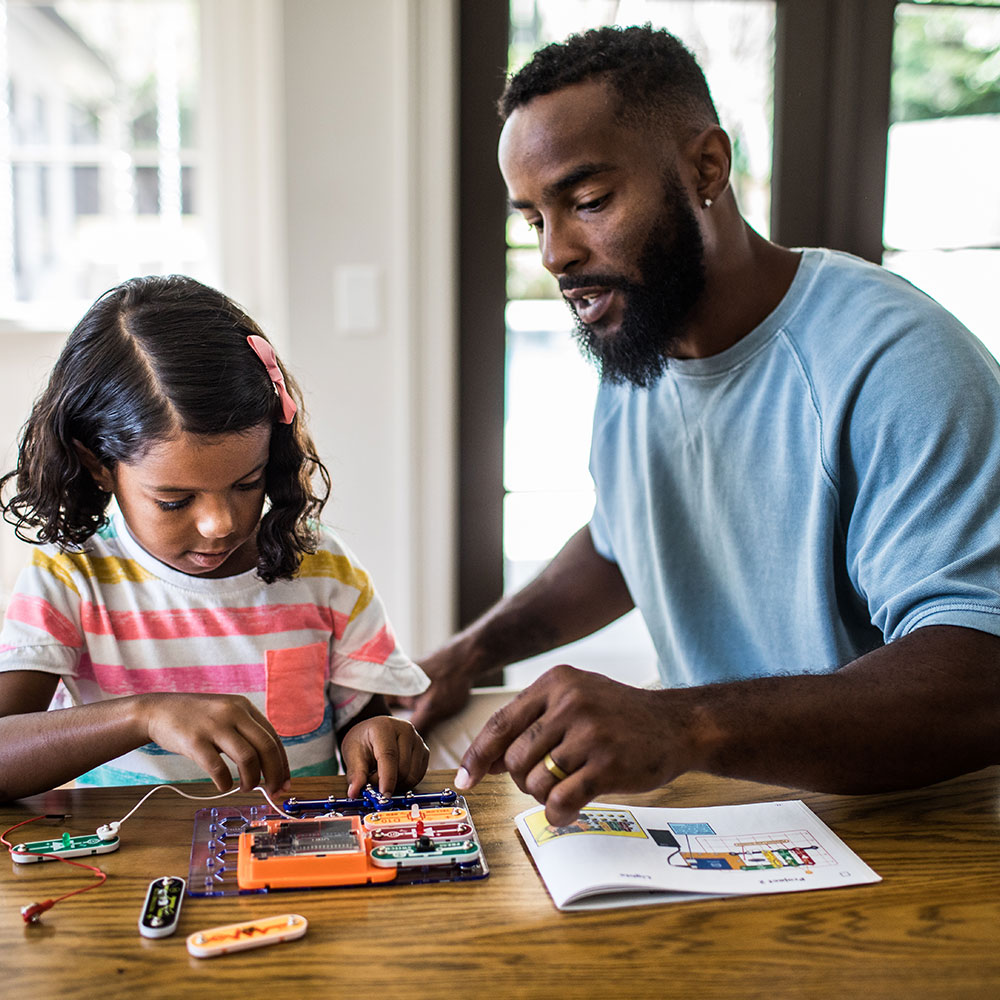 "GO" to the Science Centre
Until we can all go touch Van De Graaff generators or hold live reptiles in person again, there are LOTS of ways to have science fun at home.
Idea time!
Have a family science fair
Let each person choose an experiment to do solo, or as a group! Have a Q&A session to discuss what worked (or didn't!) and why. Award fun project prizes like "Messiest," or "Most Suspenseful" with a little treat.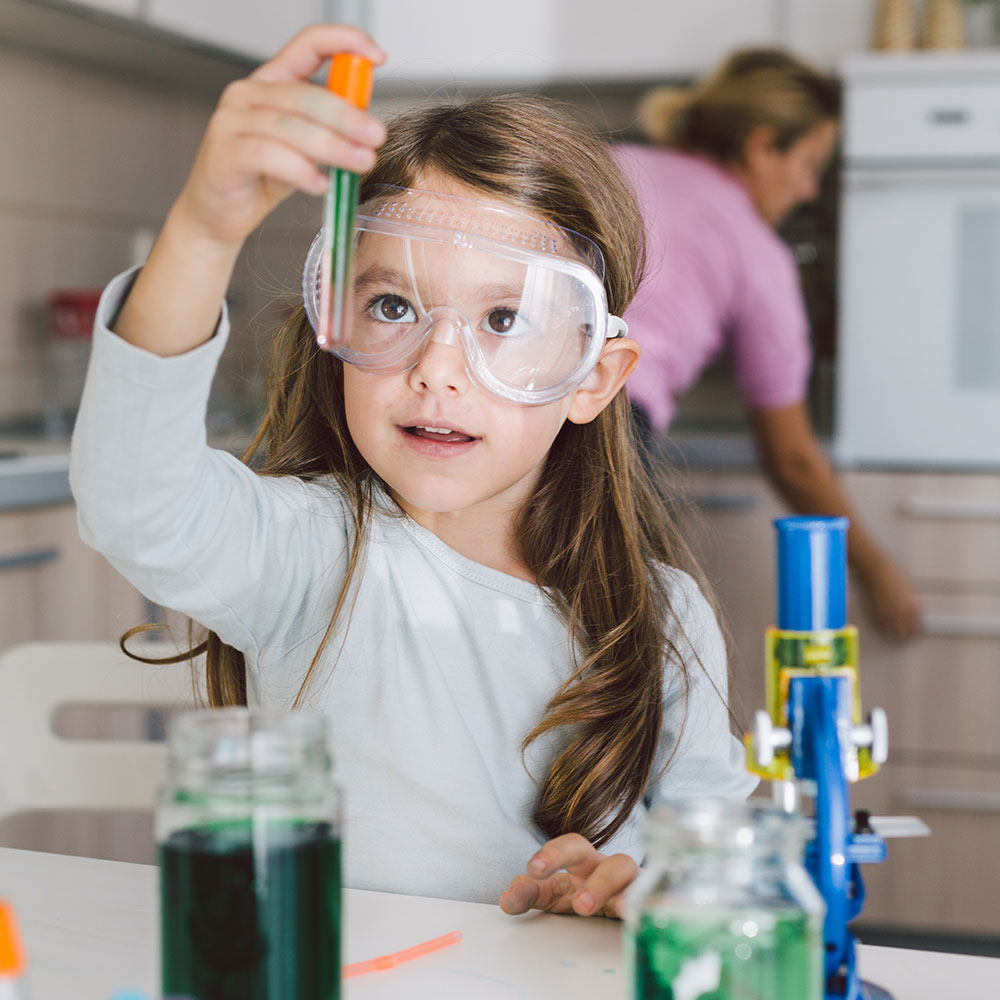 Explore science at home!
Take a mind-trip together, with terrific online tours and activities from some of smartest cookies in Canada and around the world.

Create an at-home science lab!
Nurture kids' natural curiosity (and rediscover your own!) with fascinating learning toys, kits and tools to further your family's explorations.

Deep-dive into your favourite movies
Kids LOVE to recreate epic film scenes and expand those imaginary worlds with adventures all their own. Find terrific toys and play sets from YOUR family's fandom!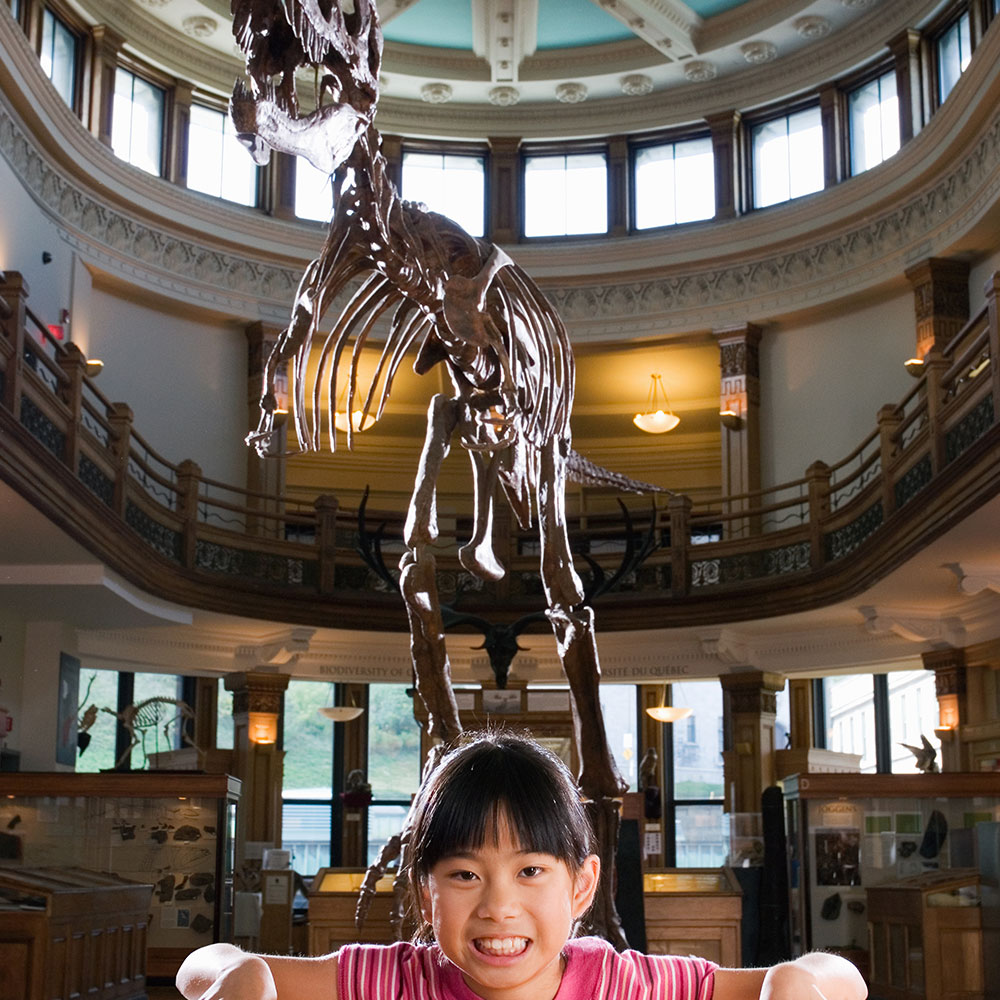 "GO" to a Museum
The world's cultures, creatures, and natural history are all worth exploring – and some of the best-known museums are helping families get a head-start at home!
Idea time!
Learn to draw a T. rex
We think the folks at the Smithsonian National Museum of Natural History are pretty reliable authorities on dinosaurs….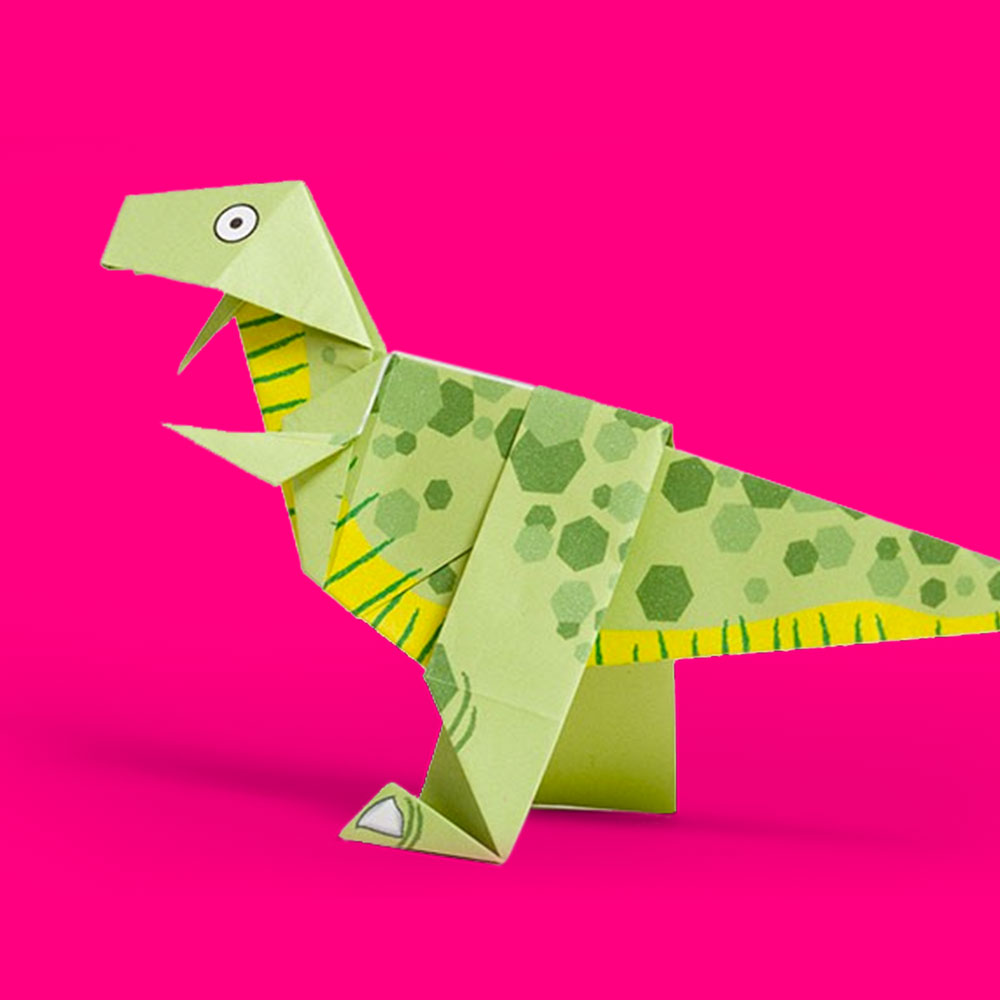 Idea Time!
Make an origami T. rex
Okay, this one is so cute we can hardly stand it. Make a whole herd to decorate, then go to town on TikTok: the fans demand it!

Tour a museum from home
It's an opportunity for your family to visit some of the world's most prestigious collections in your jammies. Comfort and culture: together at last!

Have a natural history adventure at home!
Dinosaurs are definitely one of the BIGGEST museum attractions for kids. Lean into that fascination with cool paleontology-themed toys and activities.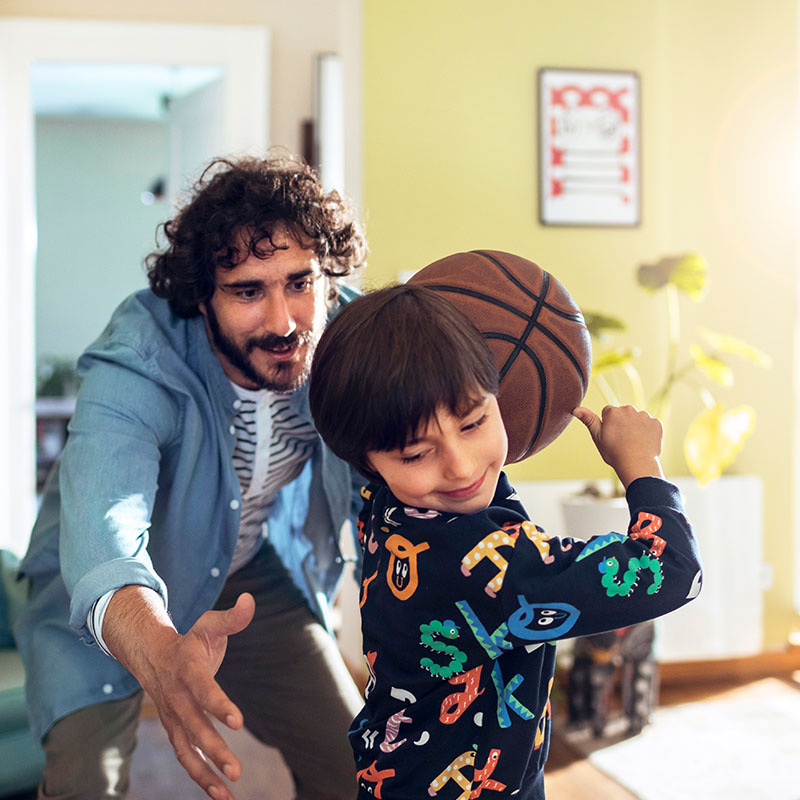 "GO" to a Game
Fill that sports-shaped hole in your family's hearts with some big-league thrills of your own this spring. Endorphins and exercise for everyone!
NBA Skills & Drills
Check out short instructional videos on basketball fundamentals from stars and coaches.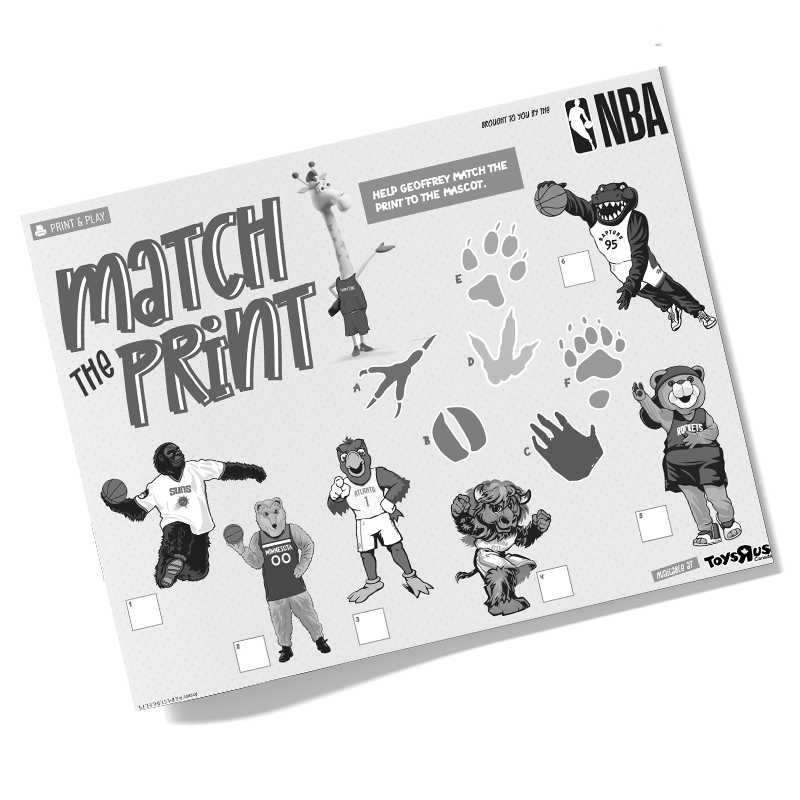 NBA Activity Pages
Download and print cool puzzles, colouring pages and other fun activities to keep little fans busy between game days.
NBA Driveway Games
Download printable instruction sheets for fun, skill-building activities that require only a basketball, a hoop, and players willing to learn!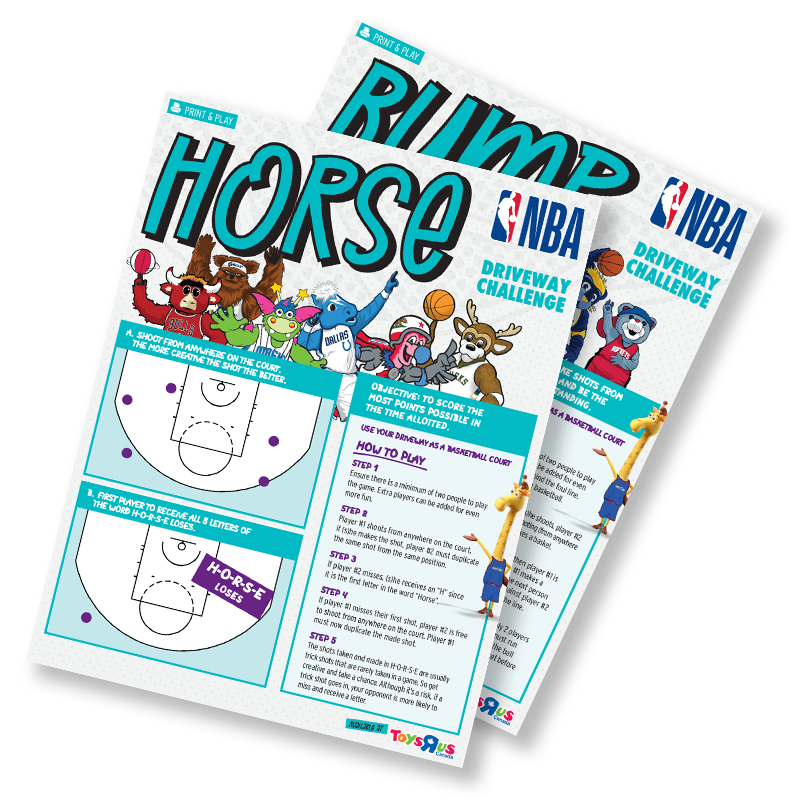 Get your game on at home!
Convene a family league for your favourite sports with exciting gear and games that'll introduce and hone skills – and make fond memories, too.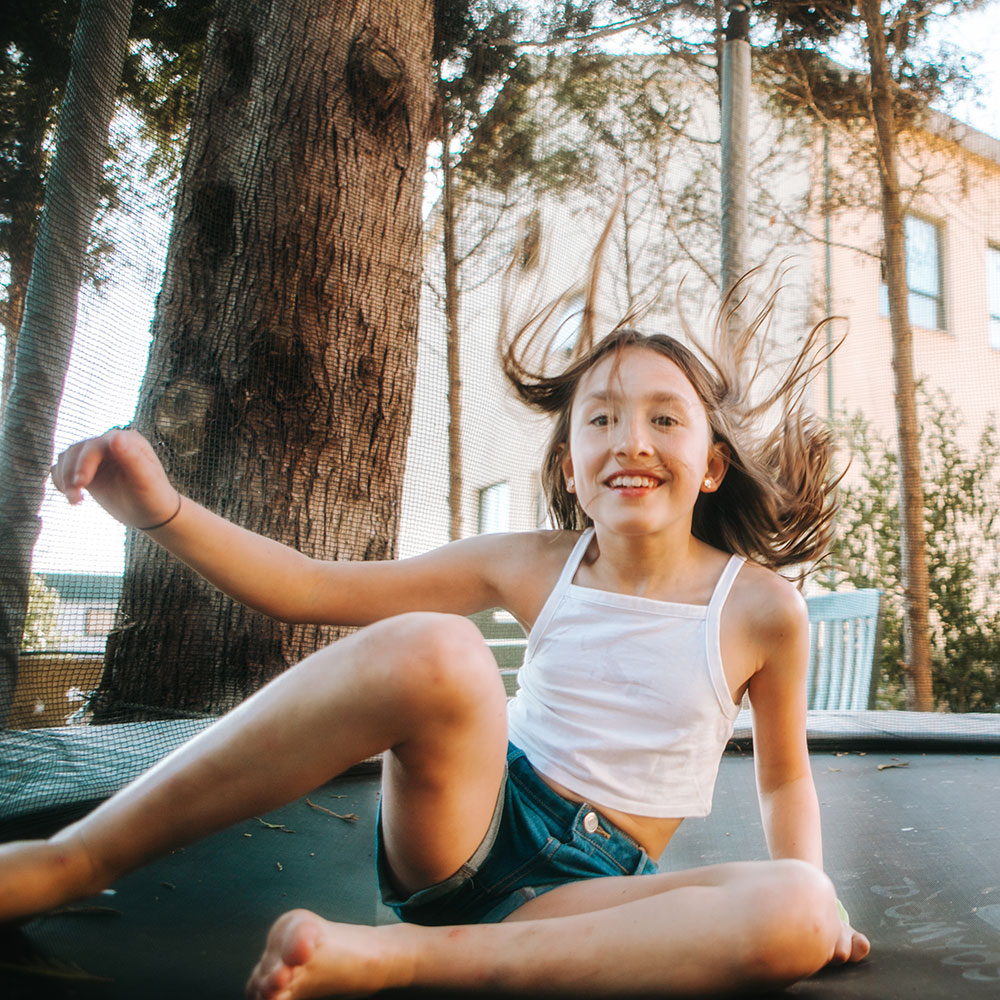 "GO" to the Playground
Get your bubble-mates outdoors to play! At the local park or in your own backyard, it's easy to find fresh-air family fun close to home.
Choosing the right bike!
Get expert advice on selecting the perfect bike for every rider in your family: from absolute beginners on up.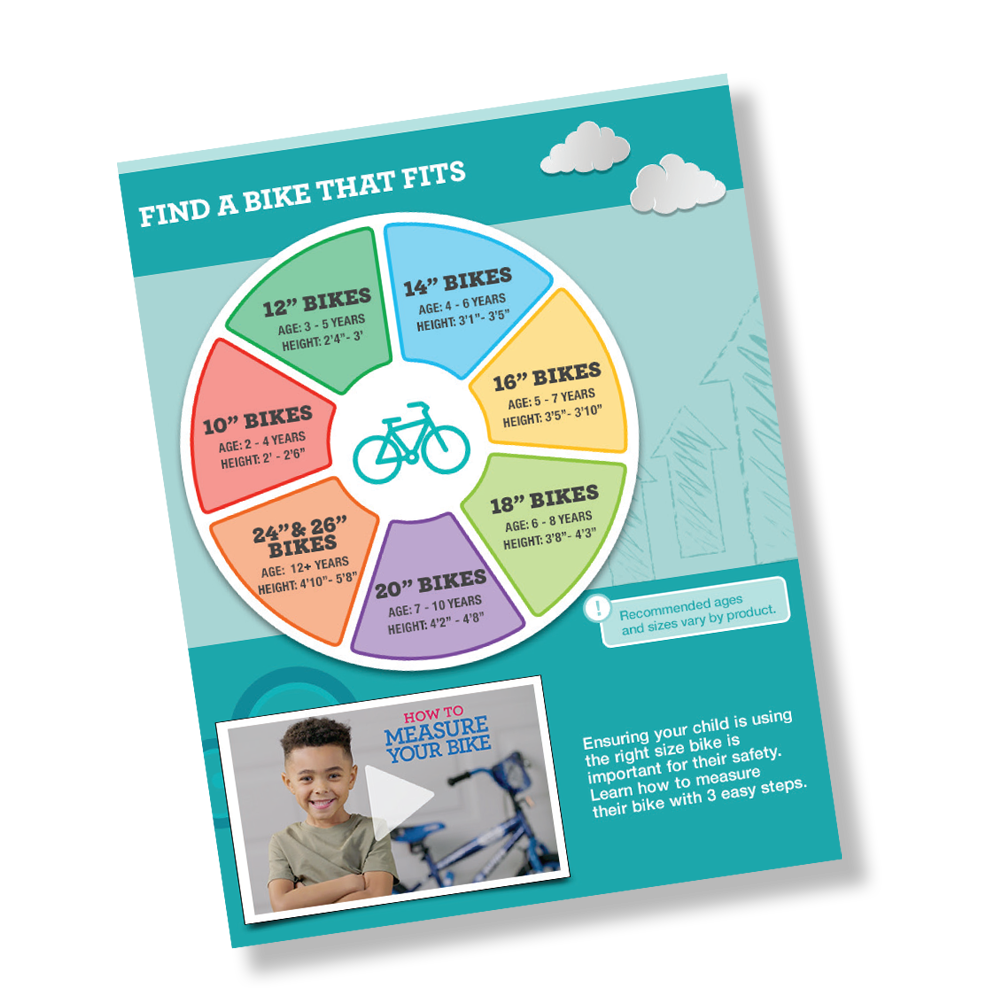 Fitting your helmet and bike
Learn how to assess and adjust your family's bikes and helmets to ensure they're riding safely and comfortably.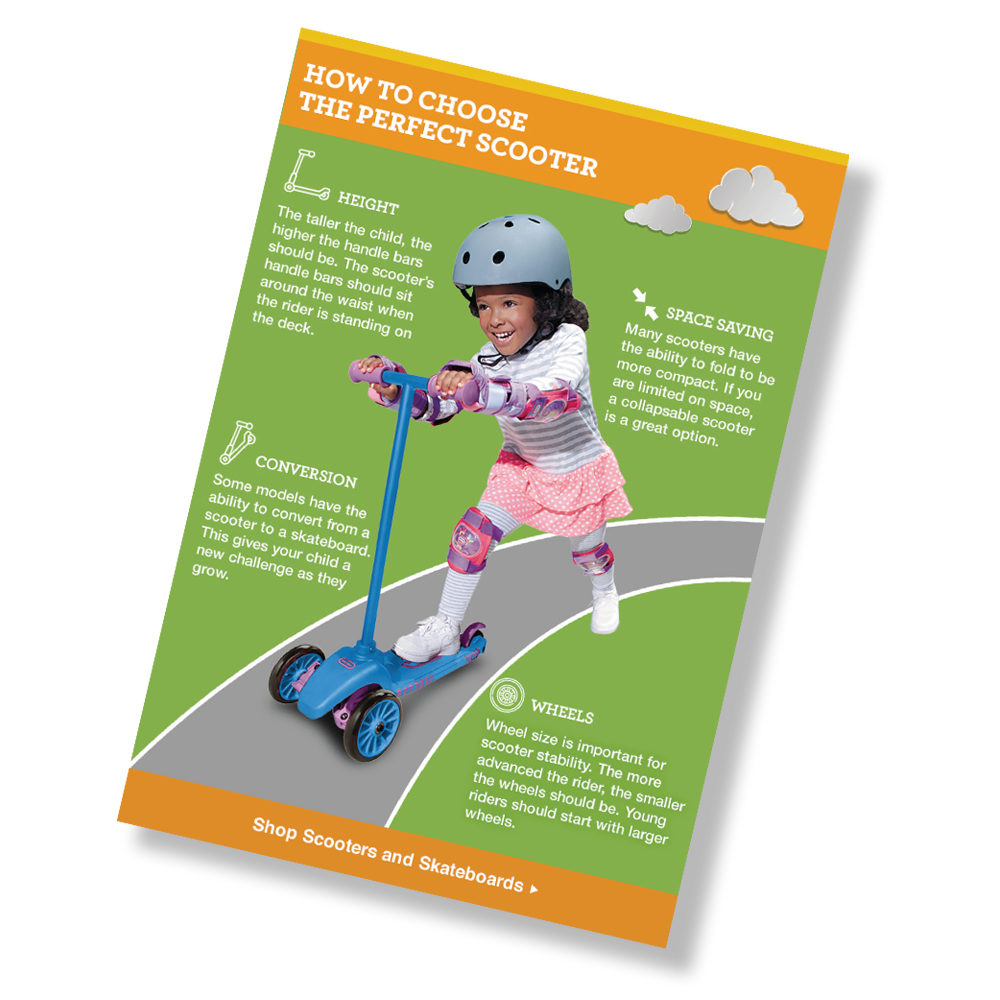 Choosing the right scooter
Find tips on buying the perfect three- or two-wheeled rides, from convertible models for preschoolers to kick and trick scooters.

Create an at-home playground!
A little indoors, a lot outdoors and always with safety in mind, this selection of toys, games and gear will make your place THE destination for family fun.