Meet our TRU Crew! This trusted team of Canadian parents are set up to serve great advice for all toy and play essentials. From gift giving to hot tips on the toys that kids, and kids at heart, REALLY want!

Check back often for updates and follow their experience as a "crew" along with us @toysruscanada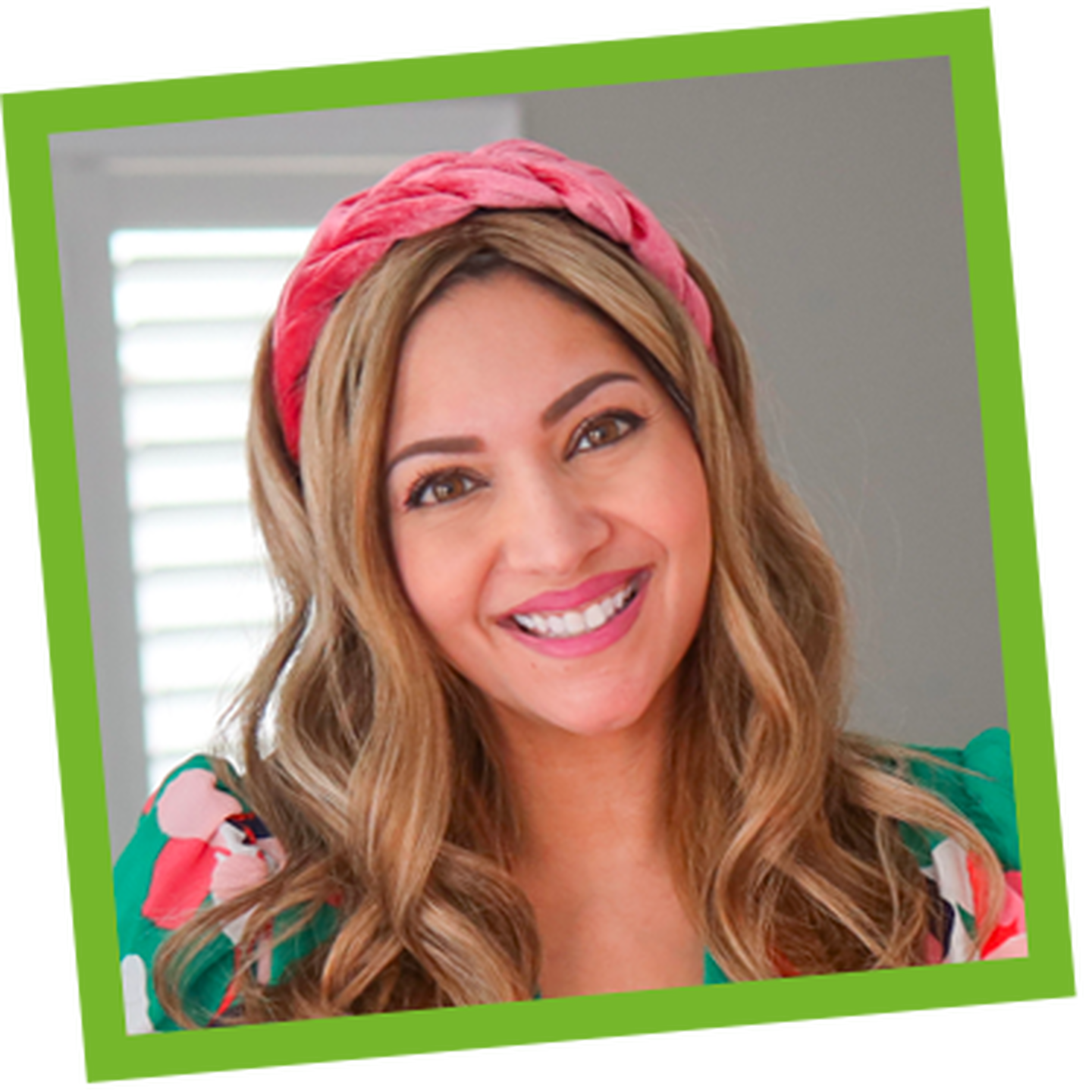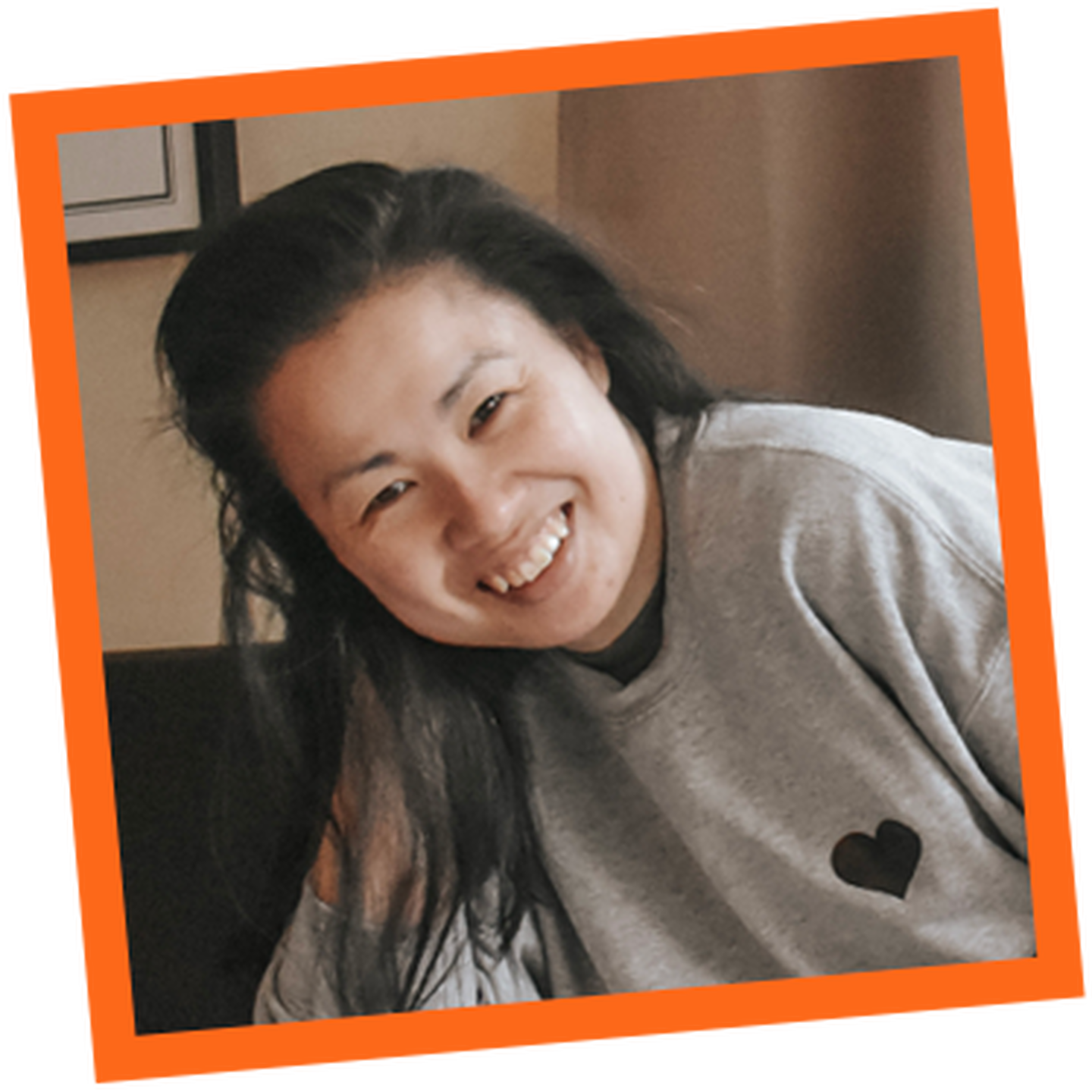 My kids love the Mystery Mansion! This highly interactive set features spooky surprises such as a trap door, a falling down chandelier, stairs turning into a slide, a revolving door and more! To amp up the ghoul factor, the set also includes a coffin with eight different spooky sounds and a lightning and projection function. It's the perfect building toy for fans of Scooby-Doo, and a great collector's item for kids at heart!

Hands up if your kiddos are obsessed with The Mandalorian! Available only at Toys"R"Us, this blaster is a must-have for elite soldiers. Our favourite feature? The pump-action blaster fires glow-in-the-dark darts! It's suitable for both indoor and outdoor play and is a great gift for Star Wars fans and Nerf battlers!
My son is the most popular boy on the block when he breaks out his LiteHawk - all the kids want a turn! With oversized wheels and a high travel suspension, the vehicle can easily navigate through hills, rocks, rubble and more. It's built tough and can take on almost any terrain with ease, with a 20-minute run time (a rechargeable Ni-Cad battery and charger is included!). The best part: the vehicle comes fully assembled
and ready for play!
Let you kids let off some steam with this easy to inflate backyard bouncer. This is one of our favourite outdoor products during the warmer months. My girls could bounce around for hours and love sliding down the slide. The best part?It's designed with a shade canopy that will keep your little ones shielded from the sun!
This is by far the coolest dollhouse! There are so many rooms (3 floors and 10 indoor/ outdoor living areas) and so many accessories too. My girls could spend hours playing with their barbies in this dreamhouse. This is the perfect toy for open ended play. Watch your children's imagination run wild!
L.O.L dolls are a hit in my home! Zara and Ziya love opening up the surprises and I love watching their reactions everytime! This set comes with over 70+ surprises and 2 rock bands. Each doll includes their own instrument and each instrument has 6 unique sounds! Watch your kids make up their own rock band and create their own songs with this set.
Our first favourite item is my baby girl's favourite. Sensory activities especially anything with water. This awesome Step2 Water Table. We love that this water table not only encourages sensory skills, but also fine motor development. Any outdoor play toy that promotes a few different developmental areas is amazing in my book.
Our Second favourite toy is NERF DINOSQUAD DINO-SOAK WATER BLASTER. My little boy's favourite things dinosaurs and water gun on one toy thus water blaster holds a lot of water and is super easy to fill, which means more fun and less time having to fill it up.
Our third favourite toy is LEGO Harry Potter Hogwarts Express. My oldest is 10, she is quite interested in building and how things work. Which is why we picked out the amazing LEGO Harry Potter Hogwarts Express train. This 805 piece took a few days but she took the challenge head on and enjoyed every minute