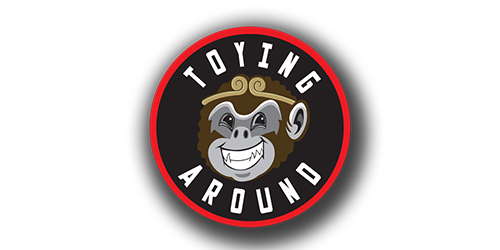 Live unboxing today!
Tues May 4th @ 7:30pm EST
Unbox collector must haves exclusively available at Toys"R"Us with @ToyingAround ft. a Special Toy Designer Guest
LIVE UNBOXING EVENT TODAY @ 7:30PM EST

WATCH LIVE HERE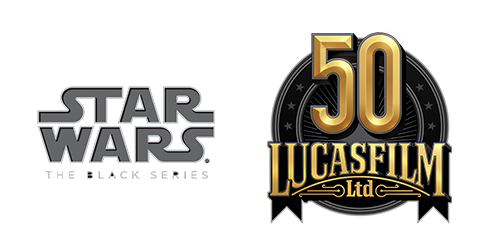 Pre-order May 4th
Exclusively at Toys R Us
Go ahead: geek out! THIS awesomeness is EXCLUSIVELY ours – pre-orders starting May 4!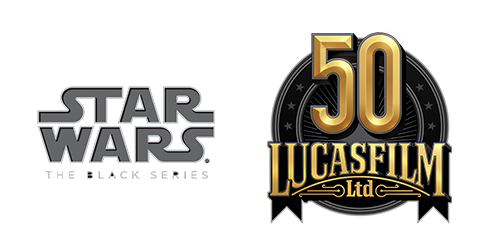 Lucasfilm 50th Anniversary publishing collection coming soon!
Black Label Series figures: as if millions of collectors suddenly cried out in thirst and were suddenly satisfied.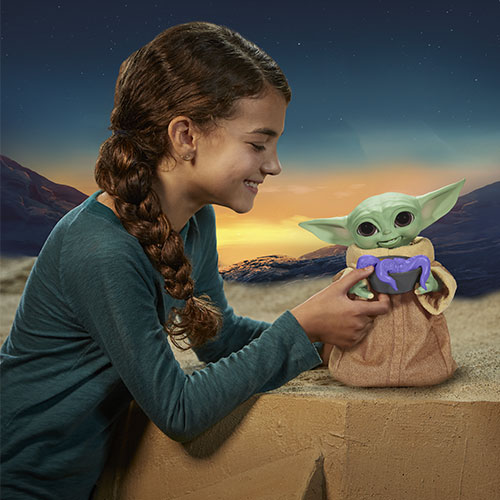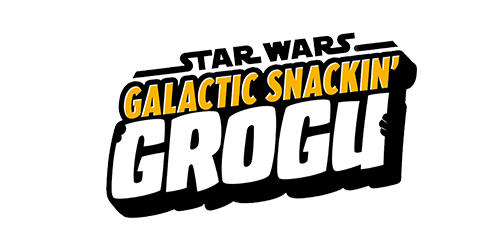 Yuck or yum? This interactive cutie weighs in with fun animatronic reactions and Force moves!
Launching fall 2021
LAUNCHES FALL 2021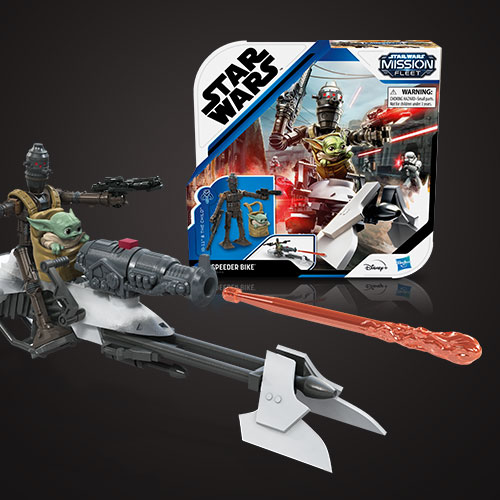 Mission Fleet Speeder Bike
IG-11™ branches out from bounty hunter to babysitter-on-the-move with this cool collectible ride.
Exclusively at Toys"R"Us
Wedge Antilles™ Helmet
Put it on and immerse yourself in the Rebel experience with epic, LED and surround-sound battle simulations!
Ships May 25th
PRE-ORDER NOW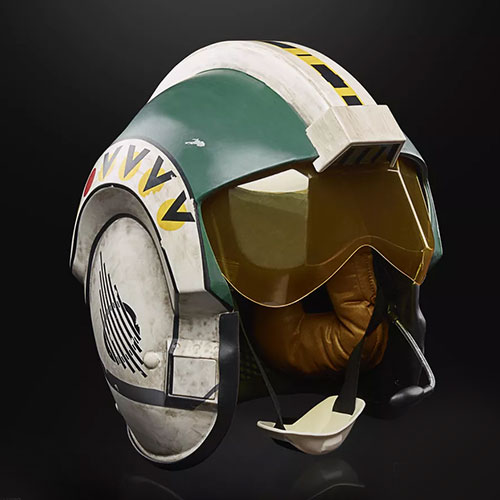 Shop the whole galaxy...
Stretch out with your feelings and find perfect gifts for every kind of fan.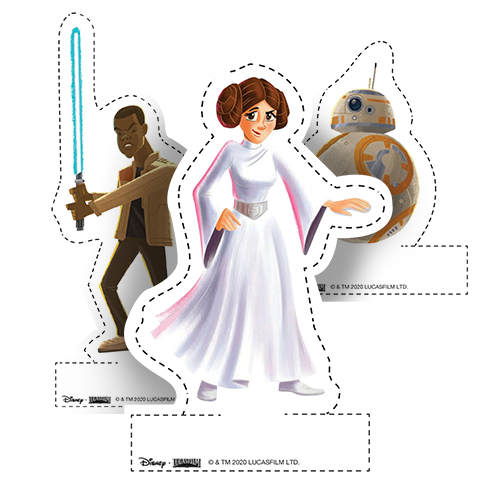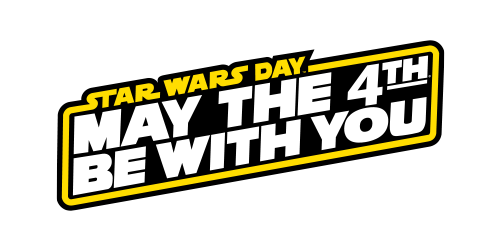 Downloadable activities for kids
Thrill younglings with fun, printable crafts, colouring pages, puzzles – even Force-friendly food ideas!